I'm Ali, a UX/UI designer who enjoys creating empathetic experiences for users and impactful solutions for businesses.
Victoria's Secret
In January, I began my role as UX Designer at Victoria's Secret.  I'm on a large team of several designers, strategists, researchers, and other UX roles, so I've been able to experience the depth of several projects.
Vera Bradley
For much of my time as a User Experience Designer at Vera Bradley, I was the sole UX/UI designer for 4 e-commerce websites. I had the opportunity to wear multiple hats and experience a breadth of work.
Penn College Alumni
Throughout college, I was committed to leadership. I held positions such as AIGA President, SGA VP of Public Relations, Tutor, Resident Assistant, and Orientation Leader. Excitingly, I also had the honor of speaking at graduation (feel free to check out my 
Commencement Speech
). Helping others grow is a pleasure and something I love to do!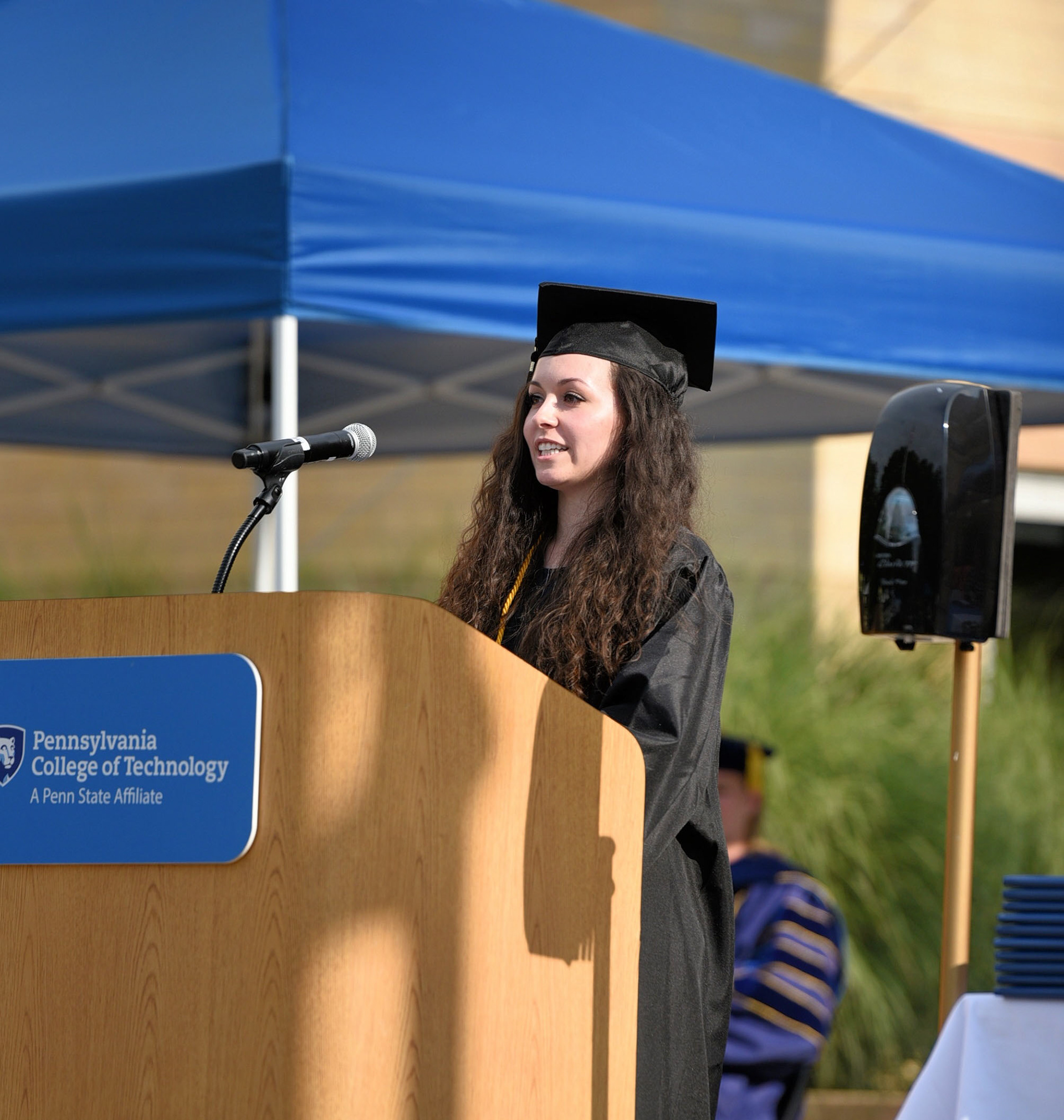 What else makes me happy?
Besides obsessing over UX/UI and graphic design, I enjoy exploring new things, spending time with family/friends, and spoiling my cats (huge pet lover). On rainy days—or during a pandemic—you can find me creating DIY projects around the house and organizing literally anything. 
Fun fact: I'm a twin (but we are total opposites)